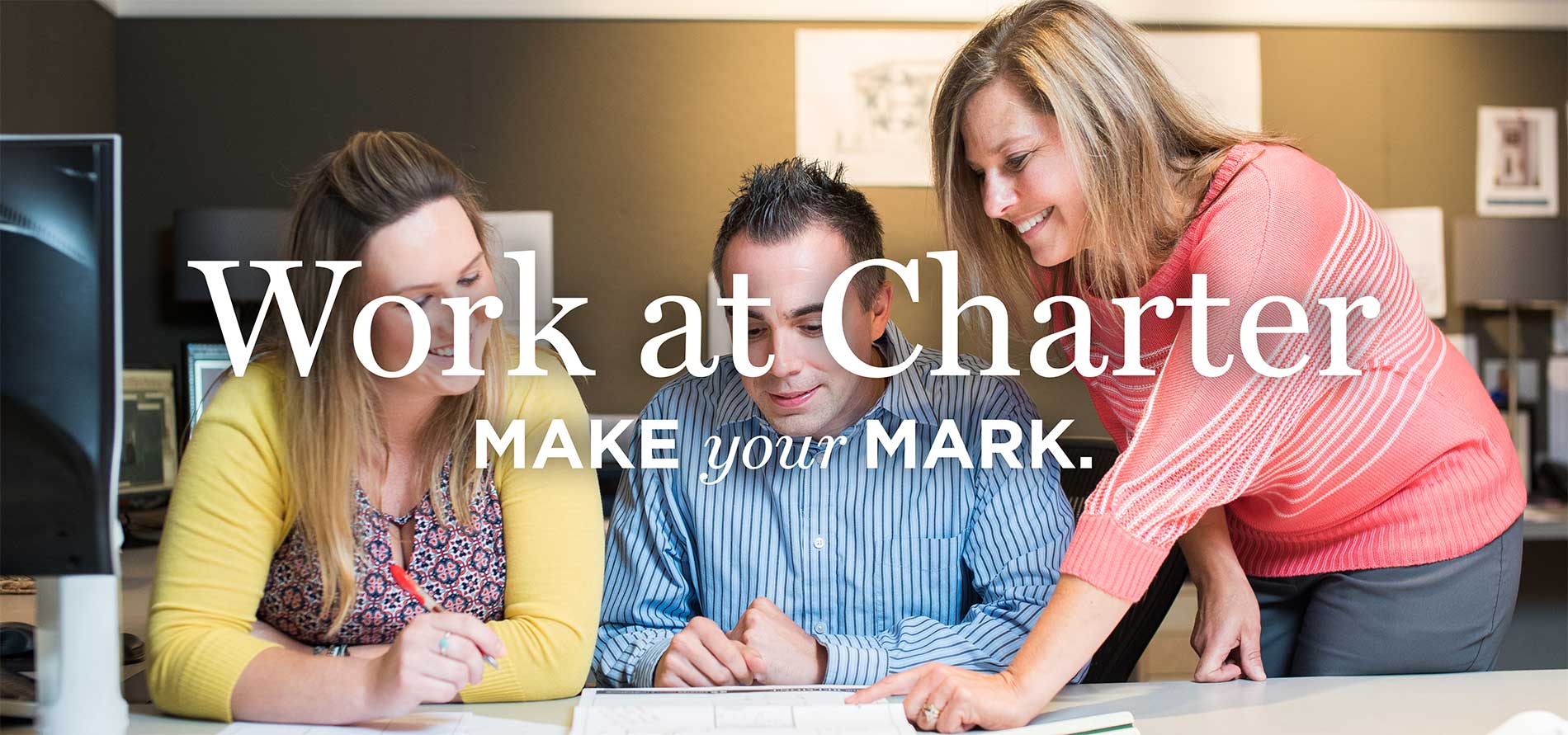 ourCHARTER
At Charter, we don't just build homes - we are in the people business. We work hard every day to put our homebuyers and neighbors first and are never satisfied with anything less. Our team is made up of the best people in the industry, all who share the same purpose and value the same promise.
Together, ourCHARTER shares "what makes us, us", guiding everything that we do. Over the past 25 years, we have focused on growing a great place to work that we can all be proud of, that helps us meet our personal goals, and that has a bright future.
As a result, we have been recognized as a Best Place to Work in PA and Best Builder to Work for by Builder Magazine - but more importantly, we continue to grow a dynamic, professional, and fully engaged workplace filled with amazing people dedicated to making their mark in the lives of others.
The Team
Our team is made up of a dedicated group of professionals in home building, but also new home sales, marketing, architecture, planning, drafting, finance and accounting, development, project management, property management, information technology, and administrative support. What we all share is a desire to be the best at what we do, the ability to work smart, and a belief in ourselves and each other.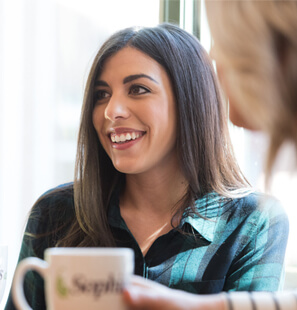 Lauren T,
Marketing Manager - Central PA
Within a few short weeks of working at Charter, I realized I wasn't only gaining marketing experience but I was also learning what it means to be part of a team and collaborate with a group of people who are just as motivated as I am to be successful. Over the last 4 years I've been given opportunities to grow within the company and looking back I know that this experience has helped to shape me both personally and professionally.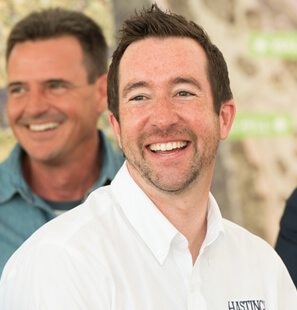 Mike H,
Neighborhood Sales Manager - Pittsburgh
After ten years with another builder, I decided to make a career move to Charter because I knew they were expanding and I wanted to be a part of that growth. I work with a team of professionals who are dedicated and hardworking and truly care about making a difference in the lives of the people who choose to call our neighborhoods home. No day at Charter is ever the same, I love the excitement of waking up each day knowing I have a different adventure ahead.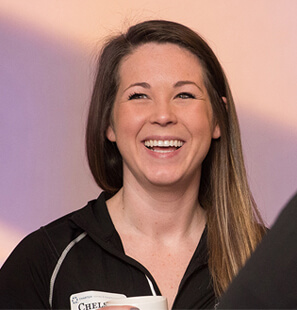 Chelsea J,
Neighborhood Sales Manager - Central PA
When I accepted a position at Charter two and a half years ago, I had no experience in new home sales, but have been successful thanks to the on-going training I am given and the support of the entire company. I'm passionate about what I do every day because I have the privilege to work for and with amazing people. The Charter vision aligns exactly with what I was looking for in my career - I've never had so much fun doing a job and making other people's dreams come true.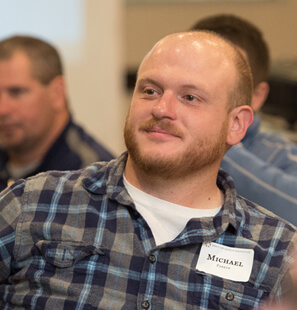 Mike P,
Personal Builder - Central PA
I didn't have any experience in new home construction but my father and grandfather built homes, so I figured I should probably get in on the fun as well. Since I joined the team at Charter over 2 years ago, it's been extremely rewarding to expand my knowledge and management skills as quickly as I have. In a short period of time, I've been able to deliver over 40 new homes and each time I get to watch the excitement on the homeowner's face as they envision turning the house we deliver them into their dream home.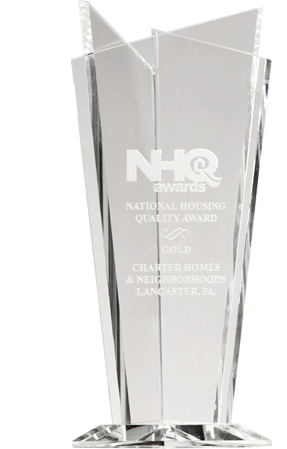 Benefits & Perks
Health Insurance
We provide several healthcare options all for full-time teammembers, as well as vision and dental insurance.
Vacation and Holidays
We believe teammembers need a balance between their work and personal lives, and as a result, offer a generous paid time off and holiday program.
401(k) Program
We offer a comprehensive 401(K) profit sharing plan to help teammembers plan for their future.
Short and Long Term Disability
We provide Short and Long Term Disability insurance for teammembers in case an injury or illness would prevent you from working.
Flexible Spending Account
We offer full-time teammembers the ability to participate in a flexible spending account that allows you to use pre-tax dollars to pay for certain out-of-pocket health care costs.
Teammember Assistance Program
We provide all teammembers 24/7 access to professional assistance in times of personal crisis.
Teammember Discounts
We offer teammembers the opportunity to purchase or rent a new Charter home at a discount, depending on length of employment. We also work with our partners to offer discounts on products and mortgage and title services.
Opportunities for Advancement
We believe that our team is made up of the best people in the industry, and work with teammembers to explore opportunities for advancement within the company whenever possible.
Make a Difference Committee
We are dedicated to making a difference in our communities and offer teammembers the opportunity to be a part of various community service projects throughout the year.
Teammember Activities and Events
We know how to work hard and play hard. Throughout the year, our team gathers together to celebrate our wins, focus on the future, and most importantly have fun.
Work for an Industry Leader
We are recognized both regionally and nationally as a leader in the homebuilding industry and are focused on continuing that success.
Competitive Salary
We offer teammembers competitive salary and benefits packages.

Opportunities
If you've enjoyed following our journey creating award winning homes and neighborhoods, why not join our team? View our current job openings below. To apply, send your resume and cover letter to greatjobs@charterhomes.com